You've been wracking your brain, spending hours searching the internet for inspiration and exhausting every possible suggestion from everyone you know, yet still… nothing.
Even for the person who has everything, a piece of artwork makes an amazing gift. It shows forethought, effort and a flair for gift giving. Art is a wonderful gift for any occasion, whether it is for Christmas or Hanukah, a baby shower, a wedding gift, or a "thank you". But where do you start?
The thought of giving artwork as a gift may seem daunting but how many times have you seen a piece of art and thought "Wow! That would be perfect for so-and-so?" Perhaps you've seen a photograph and immediately known who would appreciate it and love to have it in their home. Few gifts are more memorable than art and taking the time to choose art for someone special is an excellent way to show how much they mean to you.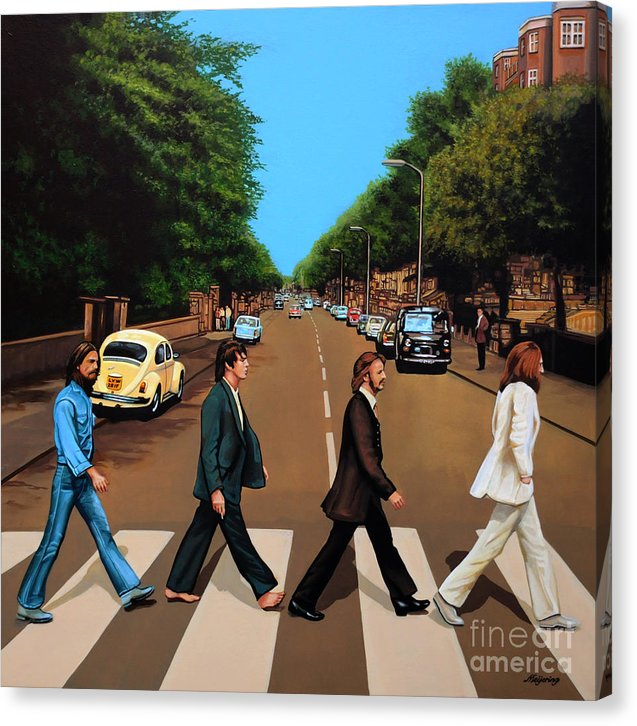 There's no wrong way to give the gift of art, only amazing possibilities. Just think about what makes the person special and you're on the way to choosing a lasting gift they are sure to love.
So whether you wish to add to a loved one's art collection, or maybe start one for your friend, keep in mind a few helpful tips to make it easy:
Here are our quick tips to giving art as a gift:
What is the recipient's personal taste? 

The person you are buying for may have been your friend for years or you may have just met them; either way you need to make some notes on their personal taste. Is their home modern and minimal or traditional and full of character? Do they prefer sleek, neutral, or minimal surroundings or more eclectic, rustic, vibrant finds?  Think about their passions and what they like to do best in their free time. Use their personal style or favorite colors as clues to choose art they will love.
Do they have a favorite artist or genre?
If the person you are buying for is a fan of art, then the chances are they have a favorite style or artist. If it isn't already obvious from the pieces they have in their home, then do some digging. Subtly ask some questions or ask their partner or children if they have ever mentioned styles or artists they are fond of. Use the information as your basis for what to buy.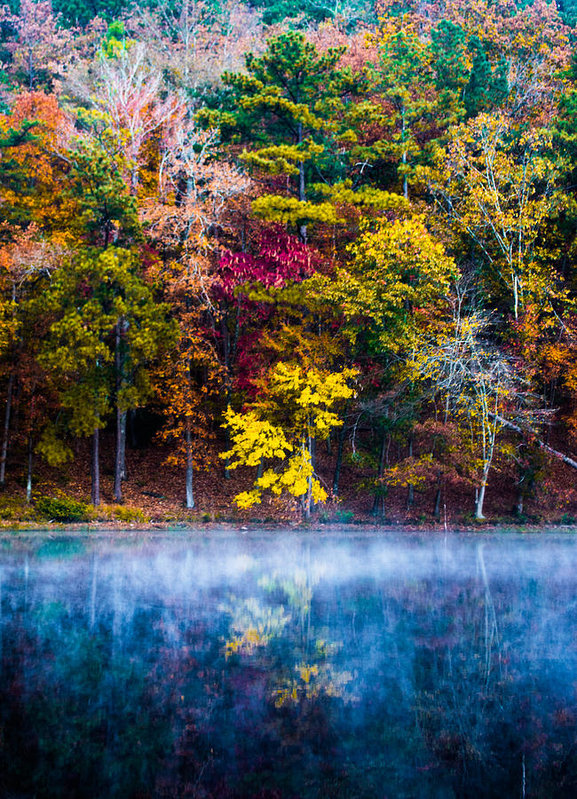 Where are they going to put it? 

Buying art as a gift is great however, for it to be a worthwhile gift, they are going to have to hang or display it. The next time you visit their home, look at what wall space they have. This will help you choose a piece which will not only fit with their décor, but also the space they have to work with.
Giving smaller works of art can make a big impact and allow the recipient more flexibility as to where to display the new art.
Art for someone who is far away?
Artwork on paper and photographs can be shipped easily and affordably once you've had it framed. If you select art from our website, ShopDeckTheWallsArt.com, you can have the artwork shipped directly to your friend or family member.  If you're unsure of someone's design preferences, you can always send the art unframed and send them a Deck The Walls gift card so they can make their own selections at the store most convenient to them.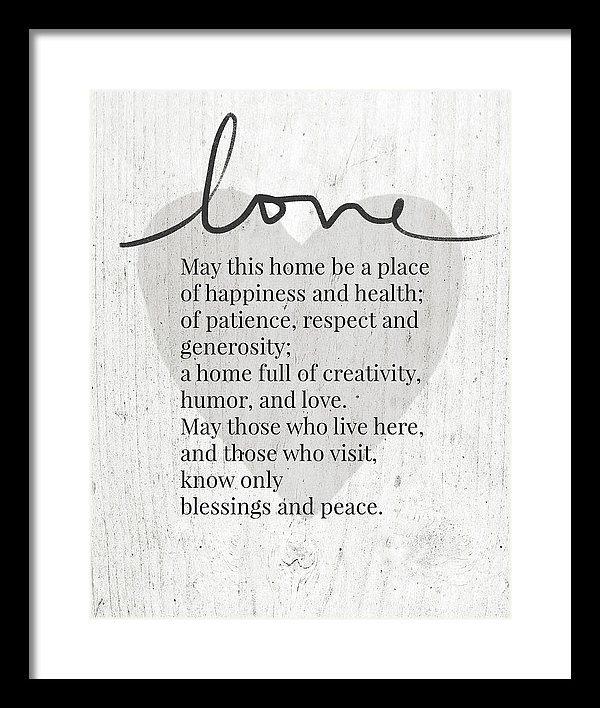 Make your friend an artist
If the gift recipient travels or is a photography enthusiast, maybe the perfect piece of art already exists. Look for a favorite vacation snapshot or family photo and Deck The Walls can help you print it on paper, metal, acrylic or wood for the perfect personalized gift.
If you can't find that perfect gift of art, but still want to give art as your gift, consider a Deck The Walls gift card.  As part of your gift, offer to make a date with the recipient to shop together and possibly take time for lunch or dinner as well.
Buying art as a gift is incredibly fulfilling and expresses to the recipient that you have put genuine thought and care into picking something they will like. Art could be your best gift idea yet!
All the artwork in this post can be found and purchased at shopdeckthewallsart.com